Remember to Buy

a Commemorative Button
$5.00(limited number available)
or
Fair Ticket!
Only $1.00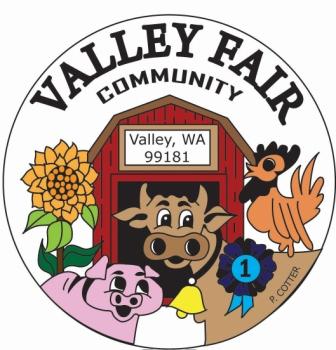 You could win $100 cash
or an
IPOD Touch ($200 value)
Need not be present to win!

Lots of Miscellaneous prizes too!
(must be present to win and pick up miscellaneous prizes)
Drawing will be at 5:00pm
Saturday, August 9th – Center Stage
You can purchase tickets up until drawing time
Logo designed by Patsy Cotter of Chewelah
Don't forget to fill out the ticket. Keep your receipt.

Place the ticket in the "Ticket Can" at place of purchase