2017 Winners
Third

grader, Gabe Saffer
, wins the Fair Book Contest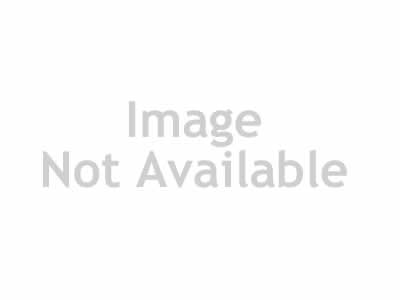 Kindergarten Isabell Muth-Willis
First grade Harley Weigand
Second grade Kallie Evers

Third grade Gabe Saffer
Third grade (honorable mention) Emily Aken
The Fair sponsors a contest each year in which grades K-3 in Valley School District are eligible to participate. Besides the cover winner, you will find winners from the other grades on the inside and on the back cover.
A big thank-you to Ellen Brieter and Gail Churape for helping the Valley students

prepare their drawings.